LAHORE: Pakistan's first Kumon Centre, located in DHA Phase-4 Lahore, has become the fastest growing opening Centre in a new country in Kumon's 66-year history. Kumon operates in over 60 countries with Pakistan being one of the latest entrants in the prestigious Kumon community. With over 3.26 million children learning with the Kumon method worldwide, it operates 23,700 Study Centres globally, largest in Japan with 15,400 Centres, followed by 1,652Centres in the USA while neighbouring India boasts 126 Centres as of end of March 2023.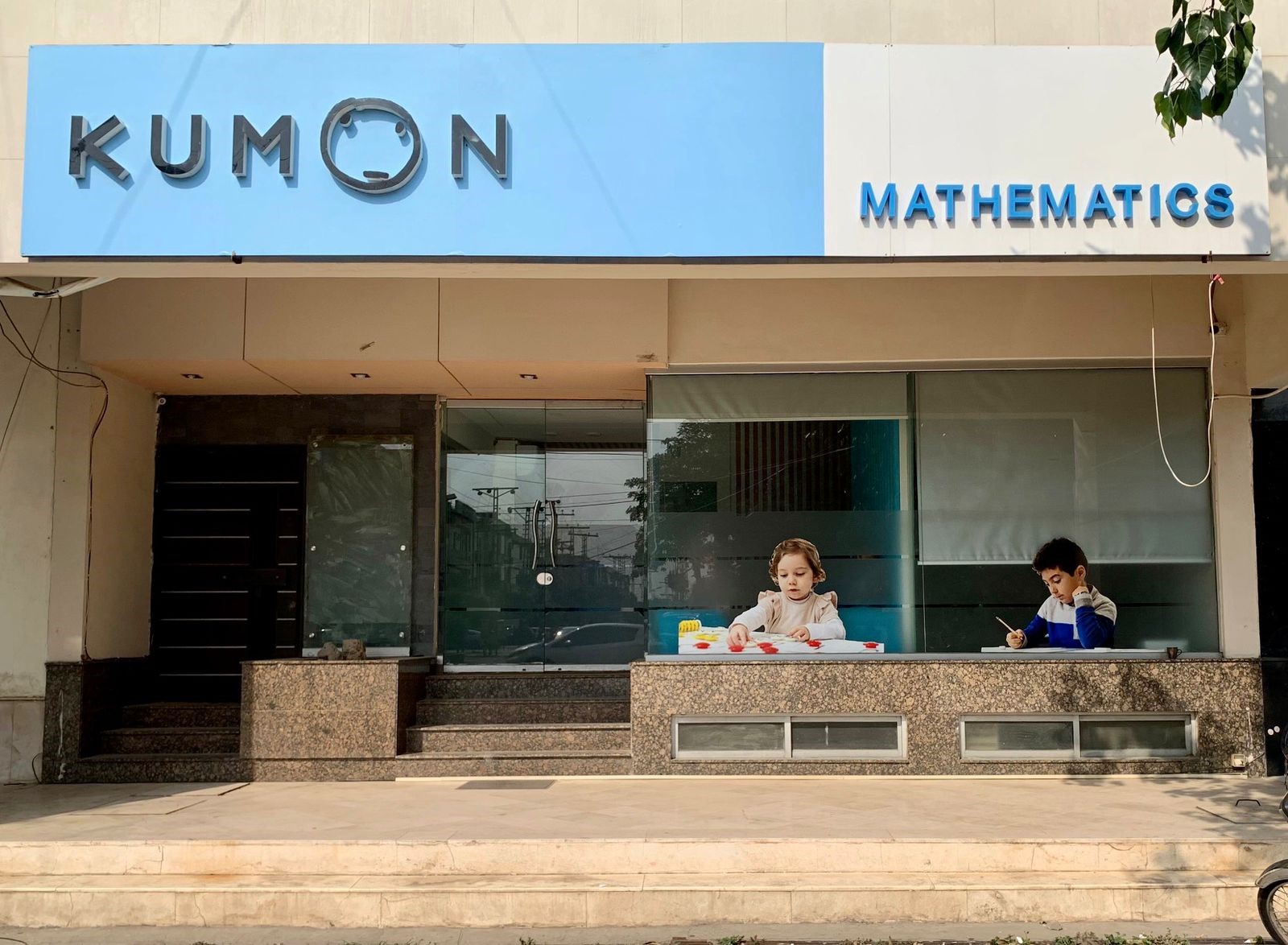 Kumon entered the Pakistani market in early 2022 opening its first Study Centre in DHA Phase 4 Lahore. Mr Kazunori Hanahata, Executive Officer in charge of Overseas Management Division at Kumon Institute of Education, expressed his vision at the first anniversary of Kumon in Pakistan: "I am very happy to report that Kumon DHA Phase 4 has achieved the highest student enrolments ever in any Centre's first year of operations. This is a remarkable achievement, and we now propose to slowly expand across Pakistan. It is an honour to make contributions towards the education landscape of Pakistan and I hope that many children in Pakistan will be able to develop their basic academic skills through the Kumon Method and, thereby, fulfil their dreams.' Mr Hanahata went on to state that this proves the high potential of Pakistan as a centre for educational investment and also illustrates the desire of Pakistani parents for quality education.
Originating in Japan, Kumon is an after school self-learning programme designed to promote independent learning, confidence and critical thinking ability resulting in overall academic excellence in students of any age. It offers individualised instructions to each learner allowing them to progress at their own pace regardless of academic level. Kumon's child-centric approach to learning neither pressurizes the student, nor does it limit his or her ability to a particular grade. It sets and gradually raises expectations according to the growing capabilities of each student enabling him or her to not just cope with their grade level content but in many cases, to study beyond grade level.
Kumon Institute of Education in Japan has now established a local entity by the name of Kumon Pakistan Private Limited, which has recently opened its doors to potential franchise partners to form a network of Kumon Study Centres across Pakistan. Mr. Koya Nishimura; Executive Director for Kumon Pakistan stated that they have aspirational and ambitious plans to make quality education available to the entire Pakistani student population through the Kumon learning method. This dream can only be realised by partnering with local driven professionals who are passionate about education and developing children.