LAHORE: Japan-based KUMON, one of the world's largest after-school math and reading enrichment programmes opened its doors in Lahore in February 2022.
Kumon Institute of Education Co., Ltd. ('KIE') in Japan has partnered with Ms Rabia Saleem, a qualified Chartered Accountant from Institute of Chartered Accountants England and Wales (ICAEW) and a LUMS alumnus to introduce the Kumon Method to Pakistani children from ages as young as three years going up to high school.
Kimihide Ando San (Sitara e Pakistan), Pakistan's Honorary Investment Counsellor to Japan is an avid supporter of the programme and is keen to see Pakistani learners benefit from the Kumon method especially amidst the various challenges faced by the country in the field of education.
Pakistan will become the 60th entrant to the KUMON community. Currently, there are about 24,500 Kumon learning centers in more than 50 countries and regions around the world.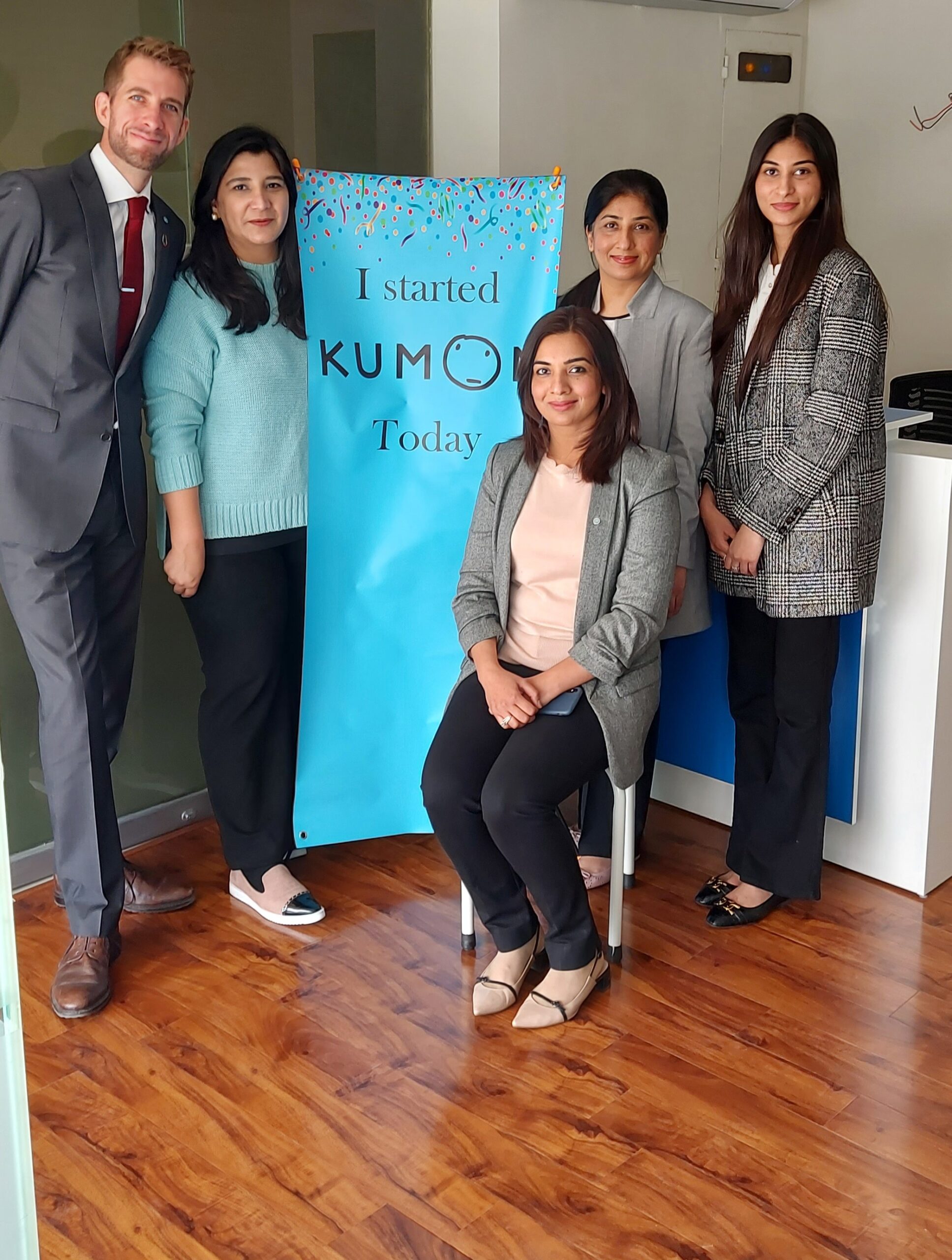 Founded by Toru Kumon, a Japanese high school math teacher who set out to create study aids in order to help his son excel academically, the program works to increase self-learning, confidence, and overall academic independence in children.
Kumon is a self-learning program designed to promote independent learning and critical thinking ability in students. It offers individualized instruction to each learner. Regardless of academic level, learners progress at their own pace through individualized instruction. While schools typically focus on high grades, Kumon's child-centric approach to learning neither pressurizes the child, nor does it limit his or her ability to a particular grade. Rather, the expectations are set and gradually raised according to the growing capacities of each student enabling him or her to not just cope with their grade level content but in many cases, to study beyond grade level.
Ms. Saleem, a parent of 2 young children believes that children are the ultimate bearers of change in any society; each child deserves a chance at exploring his/her full potential as a learner. Having left her job at Deloitte in the UK, she now wishes to create an impact in the education space here by introducing a practical approach to reach excellence that offers solutions to all learners.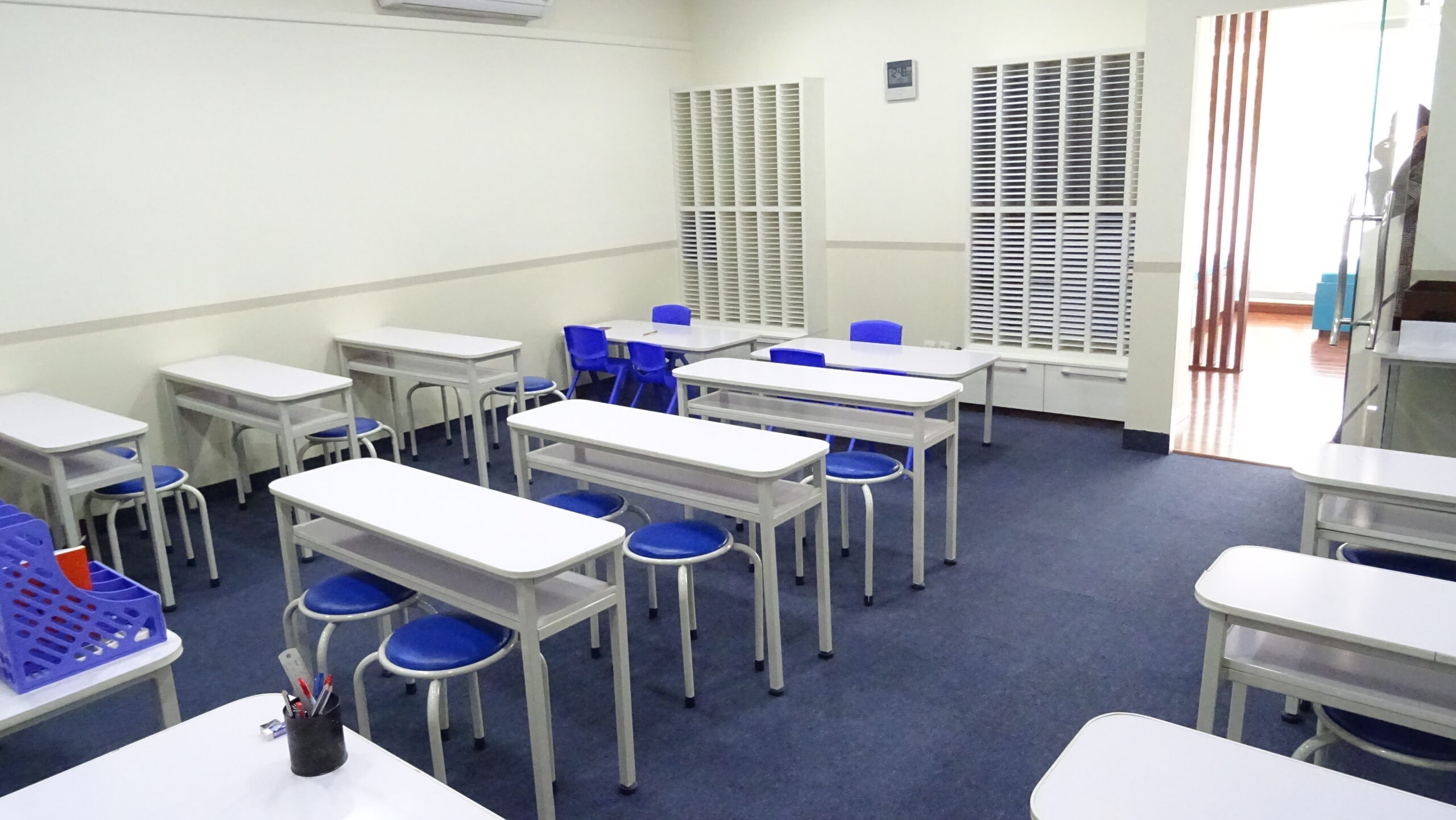 In recent years the Kumon Institute of Education had received many inquiries regarding the opening of Kumon Centers in Pakistan. Mr. Kazunori Hanahata, Executive Officer in charge of Overseas Management Division at KIE expressed his vision at the opening of the first Kumon Centre as: "I am very happy to report that we are now finally getting ready to open the first Kumon Center in Pakistan in the city of Lahore. The year 2022 will mark the 70th anniversary of the establishment of diplomatic relations between Pakistan and Japan. It is truly an honor to be able to set up the first Kumon Center in Pakistan in such an auspicious year. I hope that many children in Pakistan will be able to develop their basic academic skills through the Kumon Method and, thereby, to fulfill their dreams.'