SWAT: A youth allegedly gunned down his father and injured his mother critically on Saturday after the parents forbad him from using TikTok. The incident occurred in Ghambeer area of Jandool Tehsil in Dir Lower District of Khyber Pakhtunkhwa, the police officials confirmed.
According to Bakht Jamal Khan, Sub Divisional Police Officer (SDPO) of Jandool circle, deceased Sher Baz Khan was upset with TikTok use and unethical activities of his son 16-year-old Husnain Khan and he used to forbid his son from indulging in these activities.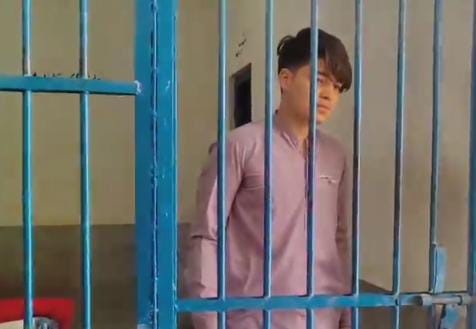 Angry with his parents over chiding him time and again, Husnain fired gunshots on his father and mother, killing Sher Baz on the spot while the woman sustained critical wounds.
"The accused has been arrested while the body of the deceased and the injured has been shifted to Temargara hospital, the police officer informed, adding that deceased Sher Baz Khan was a taxi driver and he used to stay out of the house for many days due to his long-distance travel with customers."
The Mayar Police have registered a case on the complaint of Sher Khan, the brother of the victim, and have arrested the accused Husnain Khan along with the pistol.
It is to be noted that 16-year-old Husnain is the eldest among his four siblings – two younger sisters and one brother. He had given up on education in 7th grade and was TikTok enthusiast.