LAHORE: Punjab Chief Secretary Zahid Akhtar Zaman inaugurated an exhibition comprising artwork of Sadeqain, and photographs, books and belongings of Sufi Tabassum and Faiz Ahmed Faiz.
The exhibition titled: "Mojza-e-Fun" being held at Lahore Museum will continue till March 15.
The CS visited different galleries and showed keen interest in the artwork put on display. He also shared his views in the visitors' book.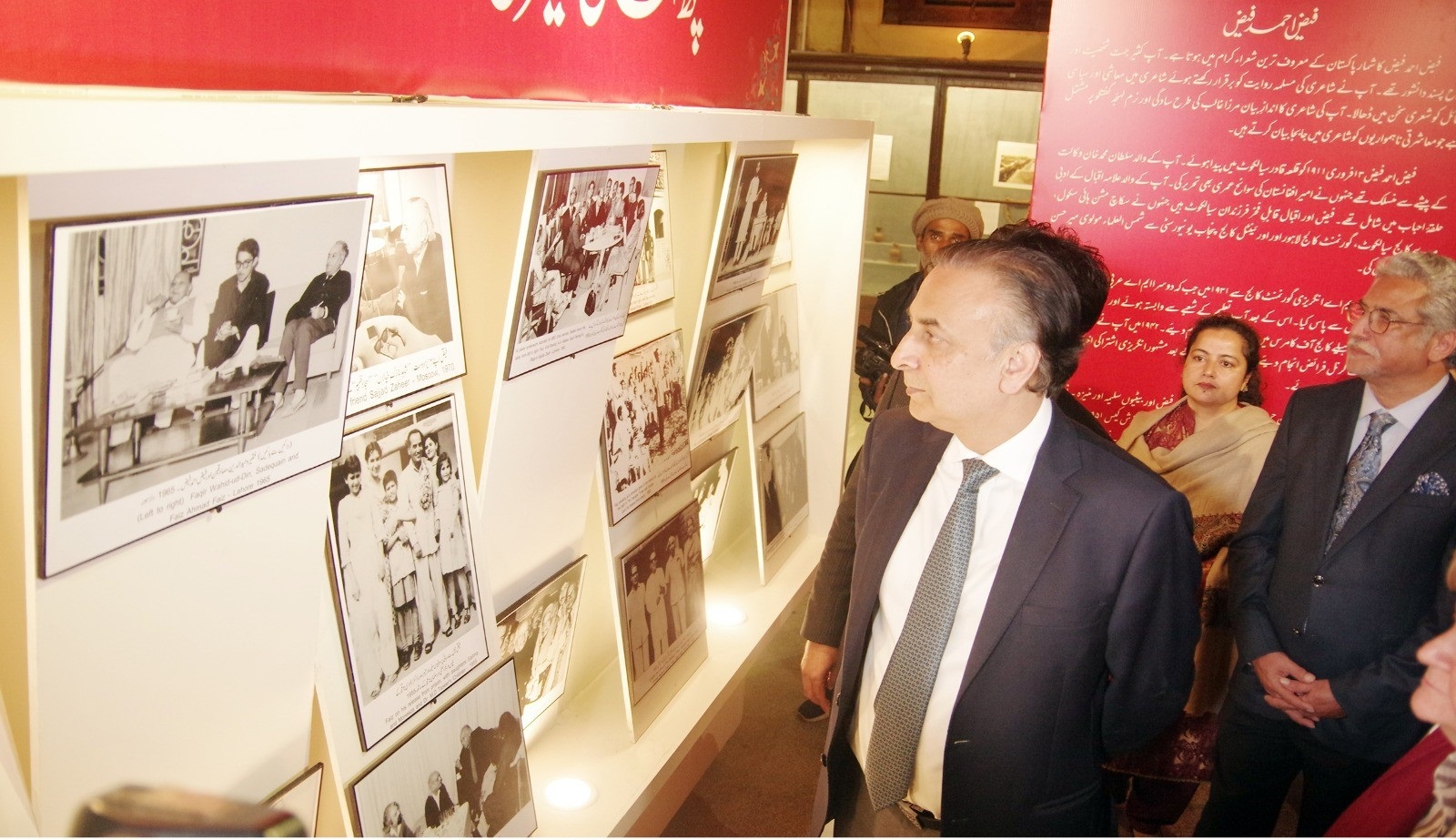 The exhibition has been organized on the occasion of the 36th death anniversary of Pakistan's famous artist Sadeqain Naqvi. The most important part of the exhibition is the calligraphy of Surah Rahman by Sadeqain.
The Lahore Museum has the honour to first have held the public exhibition of this Surah Rahman in Lahore. After a long time these artworks are being presented for public exhibition again with the support of National School of Public Policy Lahore. Secretary Tourism Zaheer Hussain, Director Lahore Museum Muhammad Usman and other officers were also present on this occasion.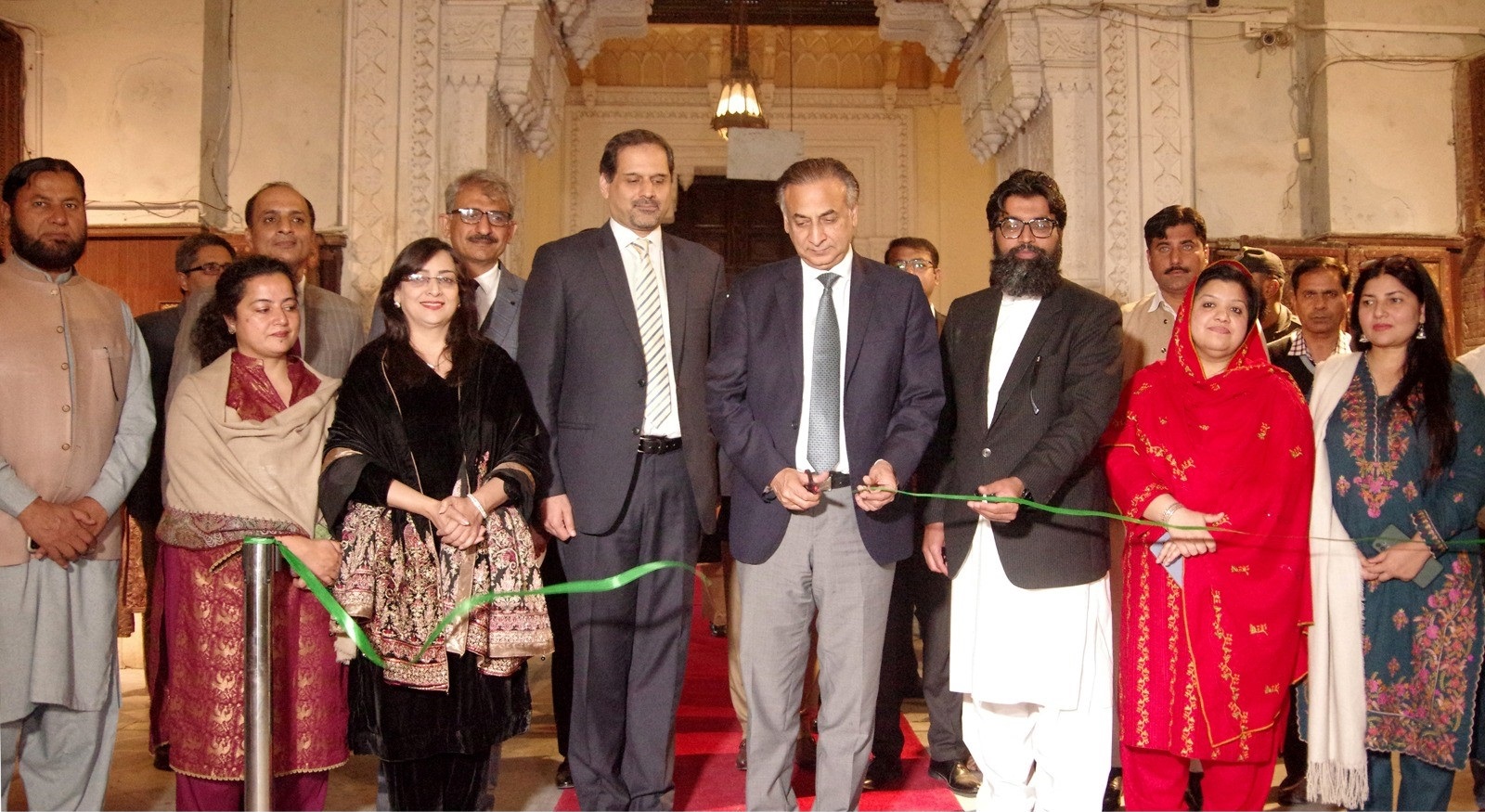 'Full Cooperation For National Census'
Earlier in the day, the Punjab Chief Secretary directed all the divisional commissioners to provide full cooperation for conduct of the national census during a meeting of the Provincial Coordination Committee for Digital Census here on Tuesday. The meeting was attended by senior civil and police officials and officers of Pakistan Bureau of Statistic while all the divisional commissioners participated through video link.
The Chief Secretary said that the census is an important national responsibility, adding that the officers and staff must perform their duties diligently. He said that the SOPs regarding the procedure of census should be strictly followed for the best results.
Provincial Census Commissioner Ali Bahadar Qazi gave a briefing at the meeting. He said that a self-enumeration facility is being provided for the first time to ensure participation of all in the census and one can register himself and his family through the online portal from February 20 to March 3.