NATHIAGALI: Nathiagali Club, once a well decorated and looked after facility, has turned into a literal dumping ground – thanks to the ignorance by the Galliyat Development Authority (GDA).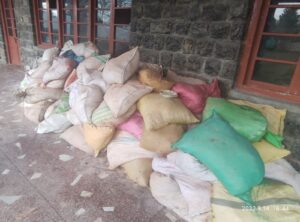 The Nathiagali Club was established sometime in year 1911. For decades, it was looked after by the residents of the area through annual donations. In year 2017, the Governing Board was chaired by Lt Gen (R) Saeed Qadir.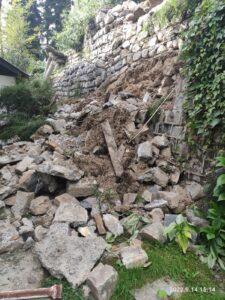 Later in 2018, former Chief Secretary Khyber Pakhtunkhwa, Mr Azam Khan took over. The Club was catering to the needs of residents in an efficient manner and was being maintained very well.
On July 20, 2019, a decision was taken in a meeting chaired by the then Prime Minister Imran Khan to take over the Club. On July 22, 2019 the Director-General, GDA called on Azam Khan and informed him of this decision. He also apprised him regarding the proposed development plans of govt for the Club.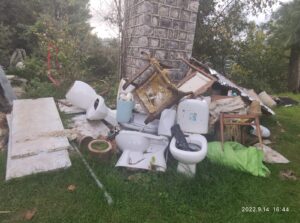 Since then, three years elapsed and nothing has been done for improvement of the Club. On the contrary, the Club is in a bad shape. It has virtually become a dumping ground. It is rather unfortunate that the federal and provincial governments have taken away a well run institution depriving the residents of a facility and done nothing too abide by its decision to develop it.