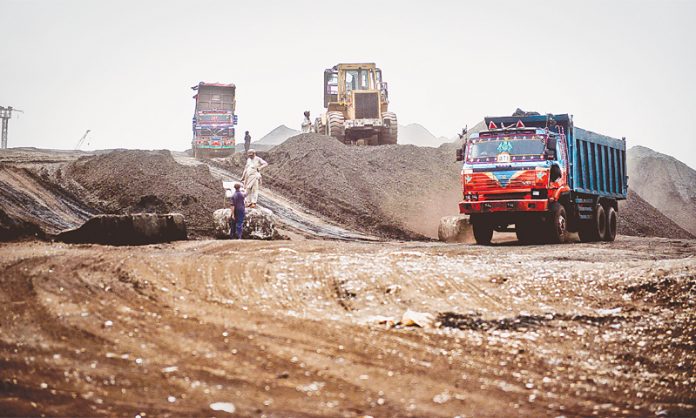 LAHORE: The Punjab government has said it is working on roping in private sector investment for the development programme to ensure smooth flow of funds for important projects.
The provincial government is concentrating to improve the human development index by aiming at the sidelined health and education sectors, reports Express Tribune.
As per the Punjab Finance Minister Makhdoom Hashim Jawan Bakht, his government intended to open up the province to the private sector in certain development projects and mode of cooperation would either be built-operate-transfer (BOT) model or either public-private partnership.
Mr Bakht stated new avenues of revenue generation will be created besides assessing previous projects and those which aren't generating revenues or operating on subsidies would be evaluated and turned into revenue generating schemes.
He added the key to success lied in regional equality and for that purpose the provincial government would have to give equal opportunities.
He highlighted previous provincial governments had focused on Lahore while talking about the infrastructure spending in central Punjab.
The Punjab finance minister said, "We will develop another golden triangle, connecting main cities via infrastructure development in south Punjab, so that neglected cities become visible."
Mr Bakht explained the provincial government would commence all main projects, irrespective of which category they belonged, by attracting private-sector investment.
He stressed the provincial government would spend more on the health and education sector, which many policymakers believe is a non-development expenditure.
According to Mr Bakht, the education and health sector were the sectors where human development actually happens.
The Punjab government is looking to use its vacant land for industrial and commercial purposes which would enhance economic activities and allow it to generate revenue, said Bakht.