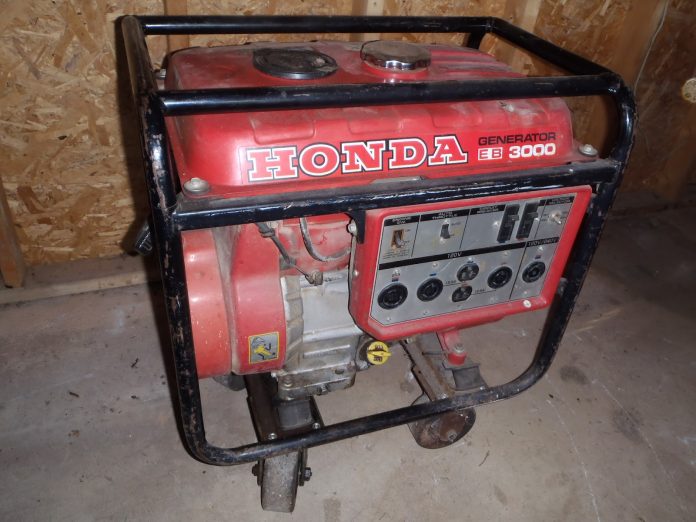 KARACHI: Generator sales have spiked in Karachi since power outages increased in the last few weeks and the dispute between K-Electric and Sui Southern Gas Company (SSGC) has intensified.
The biggest gainer in this feud has been the sellers, who have witnessed a 30 percent increase in prices of imported generators, due to a sudden onset of power outages in Karachi followed by the depreciation of the rupee and 10 percent levy of regulatory duties on imports, reported Dawn.
According to the proprietor of Sikander and Co, Sikander Shahzada stated due to a major rise in power outages in areas which were previously exempted from loadshedding, buyer's arrival has risen by 200 percent in the last four to five days.
He added he was presently selling 40 to 50 units on a daily basis compared to 8-10 per day a few days ago.
Mr. Shahzada shared traders had slowly stopped imports of 1KVA to 10KVA generators by around 30 percent due to a decrease in power outages.
But the trend has reversed now, as power outages rose due to higher temperatures in the port city of Karachi and residential generator demand surged due to upcoming exams of ninth and 10th grade, as O-Level papers also approach.
Also, Mr. Shahzada stated many buyers were procuring generators in anticipation of a power crisis which could worsen in the holy month of Ramazan starting from the third week of May 2018.
Majorly, residential consumers were procuring 1 to 10KVA generators, on which prices had already been increased by 10 percent by the traders.
Data available from Pakistan Bureau of Statistics (PBS) reveals the country's generator import bill had tumbled 19 percent, touching $1.77 billion in July-February of FY 2017-18 compared to $2.18 billion in the same period of previous financial year.